Sidney Sandoval, Editor
November 16, 2022
Shein has become the leading brand among the fast fashion industry as of 2022. It is known for its large variety of products—ranging from home décor to the perfect blouse—and...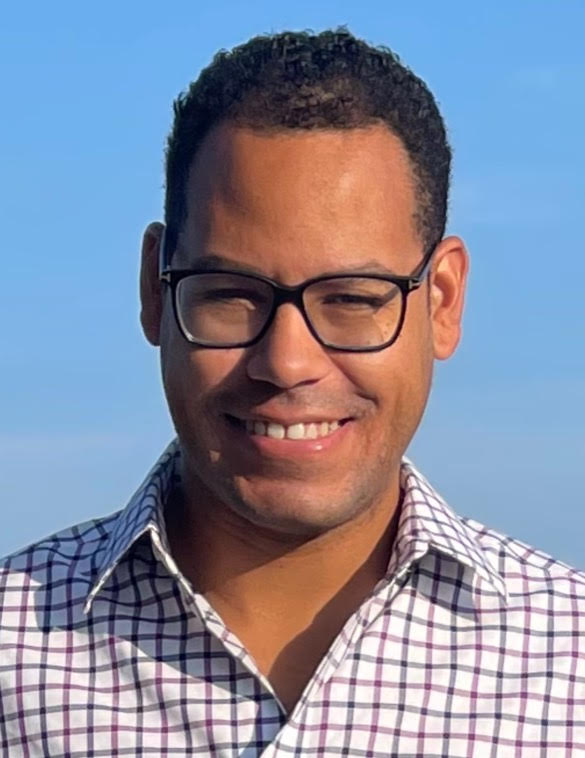 Ava Abbott, Editor
November 16, 2022
The new track season will kick off with a new head coach and coaching staff. The new head coach, Coach Marley had worked at Battlefield High School for eight years prior to...
Leah Kelchlin, Staff Writer
November 18, 2022
When you think of November, the first thing that probably comes to mind is Thanksgiving. While Thanksgiving is a fun time and a great time to give thanks, there's another...
September 20, 2022
The start of the Kettle Run football season is burning hot! As of early September, the varsity team has gone 3-0 in regular season play. This started with the season opener...

Loading ...
This Week's Birthdays Are: