Sydney Beard, Editor
January 20, 2023
On January 9th, the far-right protesters in support of Jair Bolsonaro, the former Brazilian president, stormed the main buildings of the three branches of Brazil's government....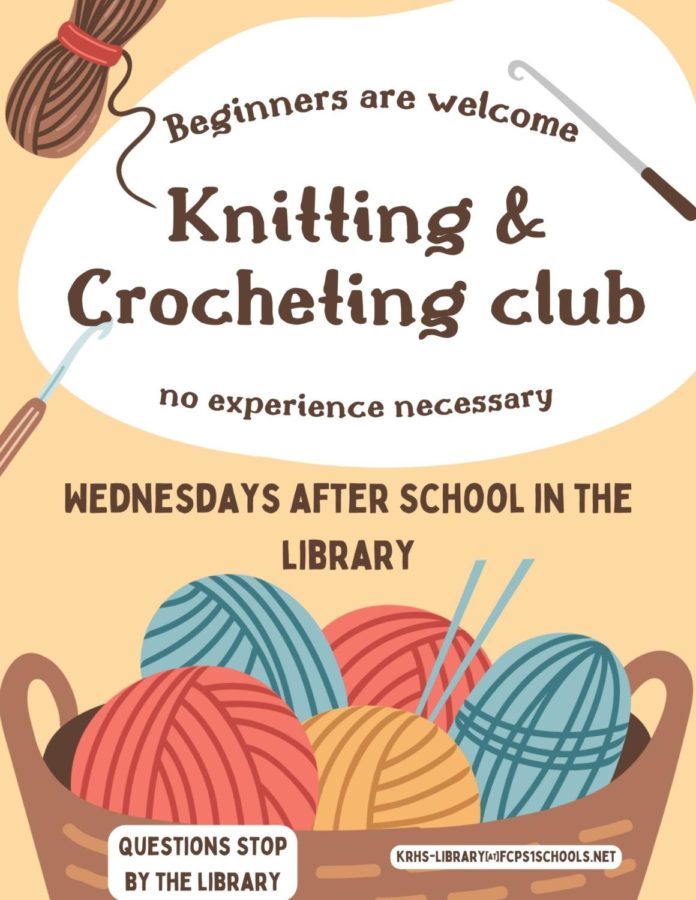 Juliana Best, Editor
January 20, 2023
Kettle Run High School has lots of clubs for its students to participate in, but what happens if the club you want doesn't exist? For Bella Fields, a Kettle Run junior,...
Juliana Best, Editor
January 18, 2023
Even though people have mixed feelings about Valentine's Day, everyone knows when the holiday is here. Stores are suddenly filled with chocolate and candy hearts, and red...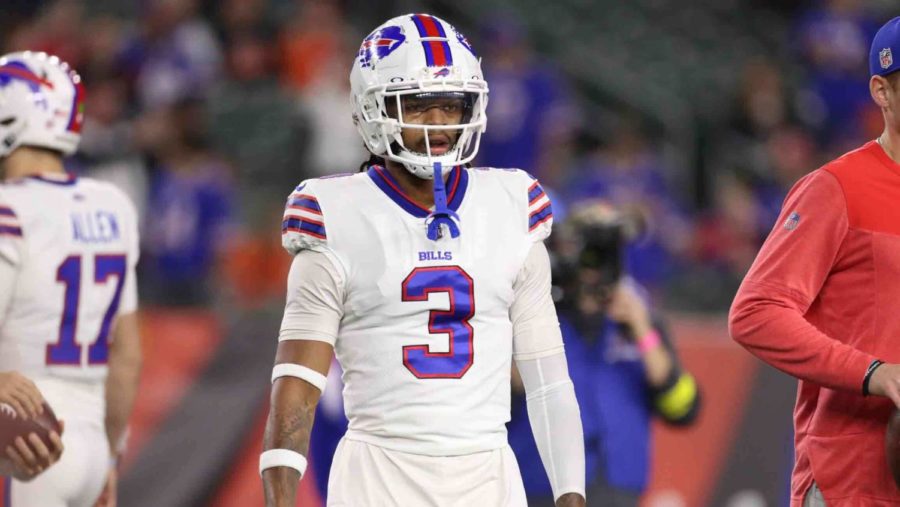 Mandy Holmes, Managing Editor
January 26, 2023
On January 2nd, the highly anticipated NFL game between the Buffalo Bills and Cincinnati Bengals was off to an energetic start. The atmosphere at Paycor Stadium was buzzing....

Loading ...
This Week's Birthdays Are: