Madison Slevin, News Editor
November 8, 2018
The 2018 November midterm is quickly approaching. As eligible teens register to vote for the first time, election pages are hard at working learning their jobs for the day. The...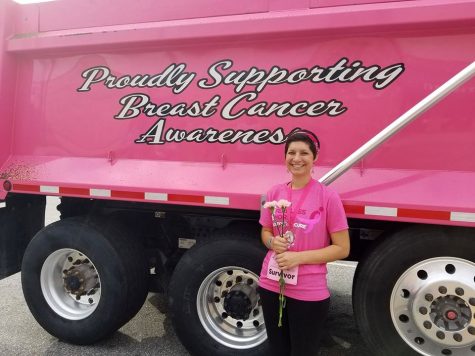 Hannah Fakoury, Chronicle Alum
November 8, 2018
I never thought I would have to fight for my life before it had really had a chance to begin.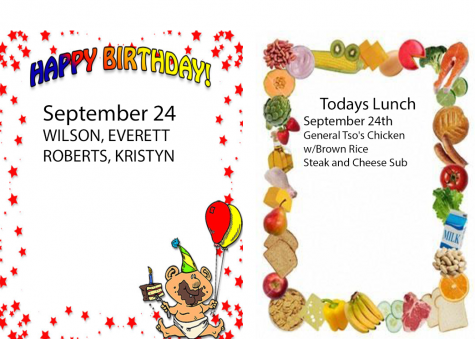 Carly Herbert, Editor-in-Chief
November 8, 2018
'Tis the season for fall fashion to back a comeback. With summer finally in the rearview mirror and a chilly winter ahead, students begin to break out their favorite cool...
Ryan Schaefer, Staff Reporter
November 8, 2018
From storming the halls to doing the wave at games, athletes and fans have gameday traditions they follow. Many athletes follow certain gameday traditions that have been carried...
Todays lucky birthday is: November 11th. Come to Ms. Norden in Room 223 to get a prize, and a chance be entered for a much larger prize.

Loading ...