Sydney Beard, Editor
May 1, 2023
The Fauquier County Board of Supervisors and School Board members have decided that the teacher pay will be increased by 5%. A local request for $4.1 million is included in...
Ava Abbott, Editor
May 5, 2023
Now that the year is coming to an end, our seniors are starting a whole new chapter in their lives. This is a huge step into the unknown of our world and it takes a lot of...
Juliana Best, Editor
May 1, 2023
The 2022-2023 school year is almost over, and that means that summer is here. While summer comes with lots of things, like more free time and vacations with friends and family,...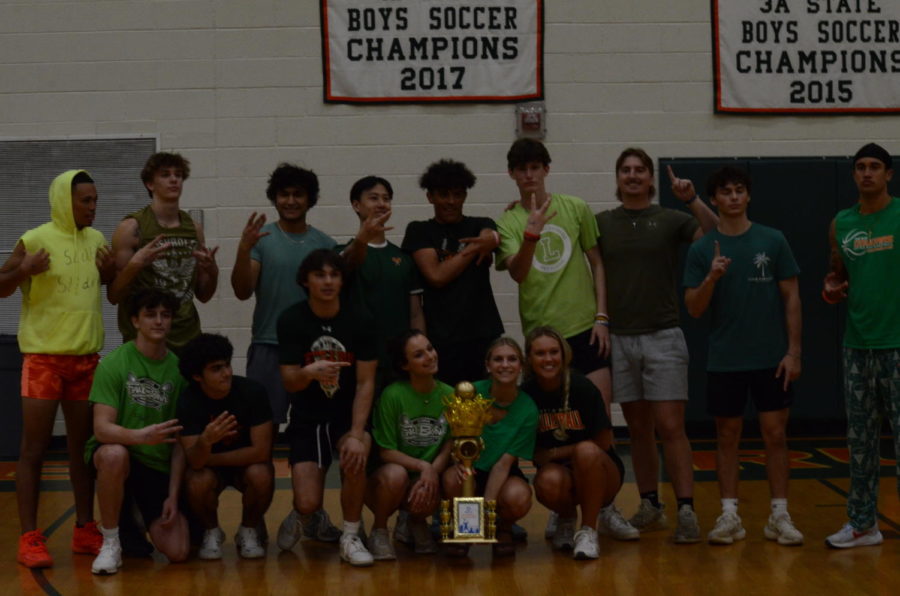 Mandy Holmes, Managing Editor
May 1, 2023
As many of you know, Powder Puff is a typical spirit week game in which girls play flag football and are coached by guys. Previously, there hadn't been an option like that...

Loading ...
This Week's Birthdays Are: